Birthdays everywhere you look!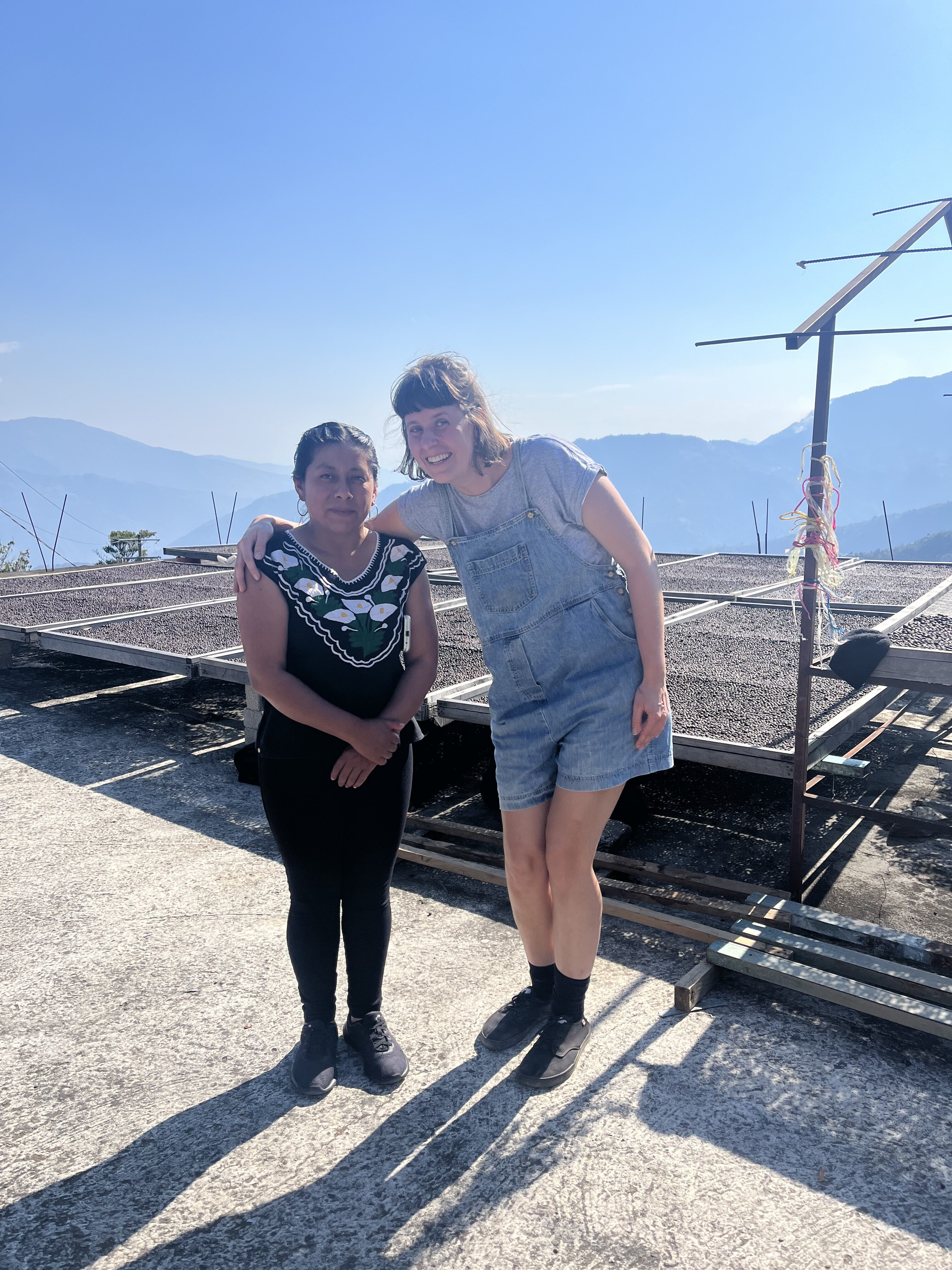 This autumn is full of celebrations, come rejoice with us! Our roastery celebrates its second birthday in October <3 and our cafe celebrates its tenth birthday in November! We can't believe it ourselves!
You can celebrate with us, we can drink birthday coffee together! This year, it's a heartwarming coffee from Mexico, where Petra spent two weeks in April to select coffees from the fresh harvest.
One of the farms was really special, not only for the super interesting coffee, but also for the story of the people who produce it.
We would like to introduce you to the grower and the woman with a capital W. Maricela Esperon.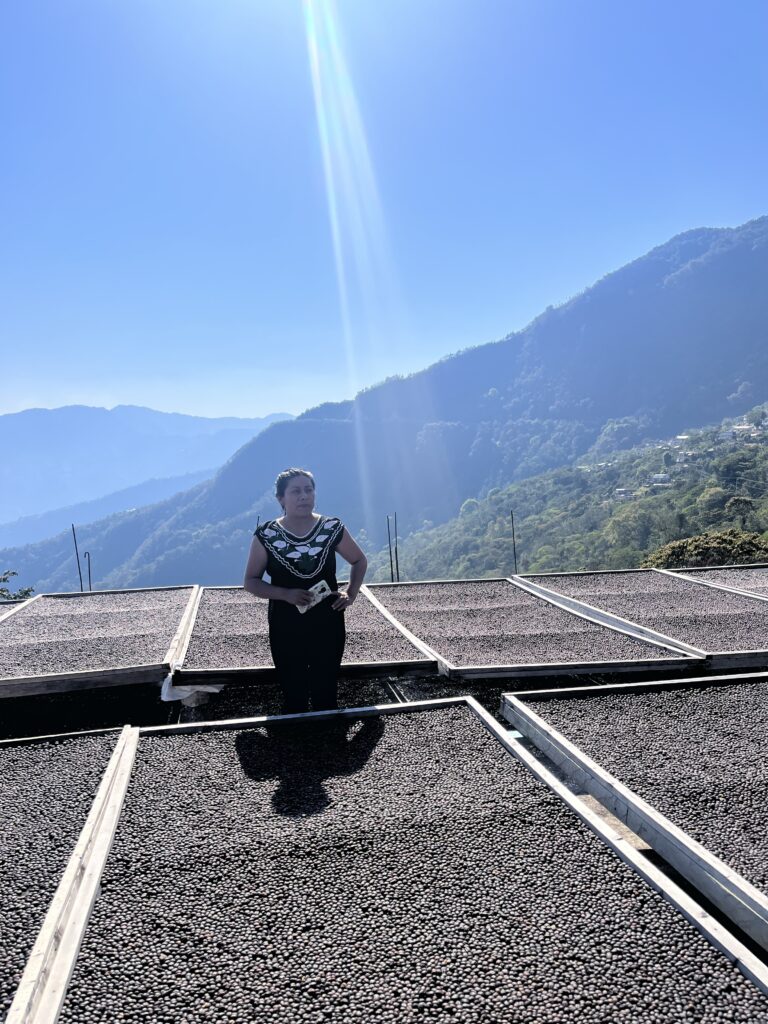 Her father has always grown coffee, so she spent her entire childhood on the farm helping her parents. Maricela's family has always tried to do everything with precision and Maricela suspected that their coffee was different from other neighbours in the area.
But unfortunately it was being bought out at the same price. Buying coffee in most areas in Mexico is very primitive. During the harvest season, a commodity buyer comes in and opens a warehouse and buys the coffee directly from the farmers every day without any concern for its quality – so he buys it at the lowest possible price. Farmers often have no way of knowing about the quality of their coffee, they don't have the technology and often don't even think about it. For several years, Maricela has tried to take a sample of their coffee and travelled with it to larger cities, where she has tried to approach other buyers to sell their coffee at a higher price. But she was met with rejection. Maricel's father became ill, unable to look after the farm, and the family began to suffer. Maricela decided to move to a bigger city and find work to support her family. But she wasn't happy and still tried to offer her coffee whenever she had time. One day, she came across Ensambles (thanks to which we have been offering you great Mexican coffees for three years now) who tested her coffee and discovered its quality.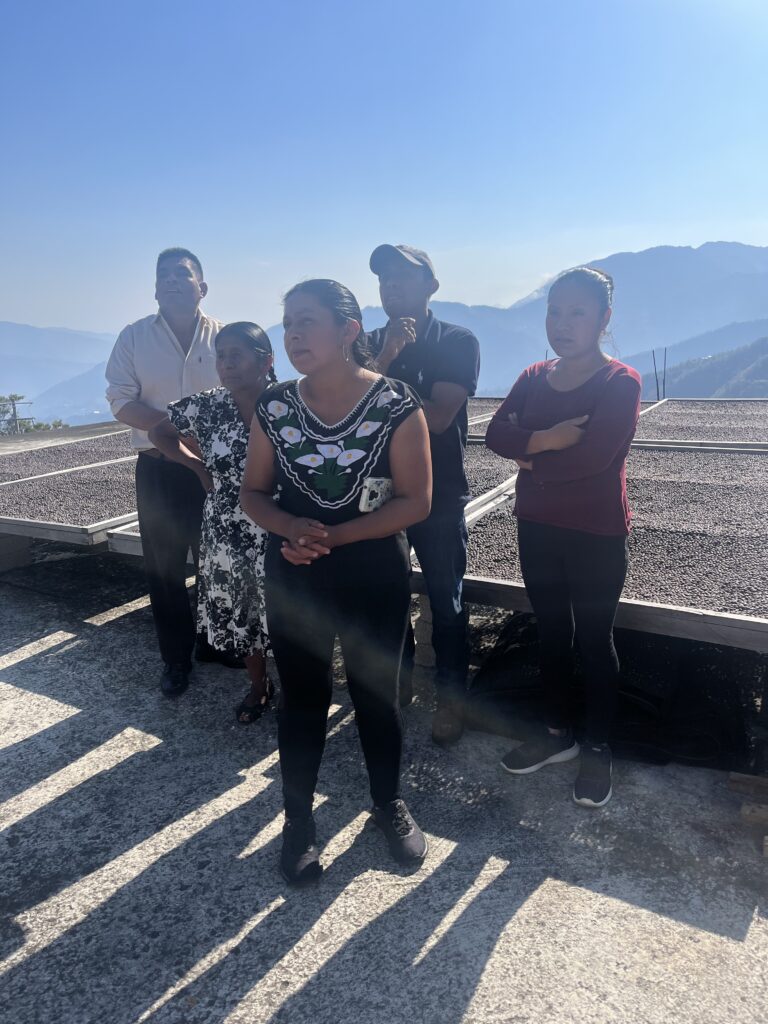 Maricela managed to sell the coffee for three times (some for five times) the price, returned to work on the farm and take care of her father, and together with her brother took over the family coffee business. These days they are expanding the plantation and even roasting their coffee for the local market.
They are doing the best in the whole area and are a great inspiration to others. We are proud to introduce Maricel's dry-processed coffee. Because it's truly exceptional in taste – look for lots of exotic fruits like papaya, passion fruit and mango.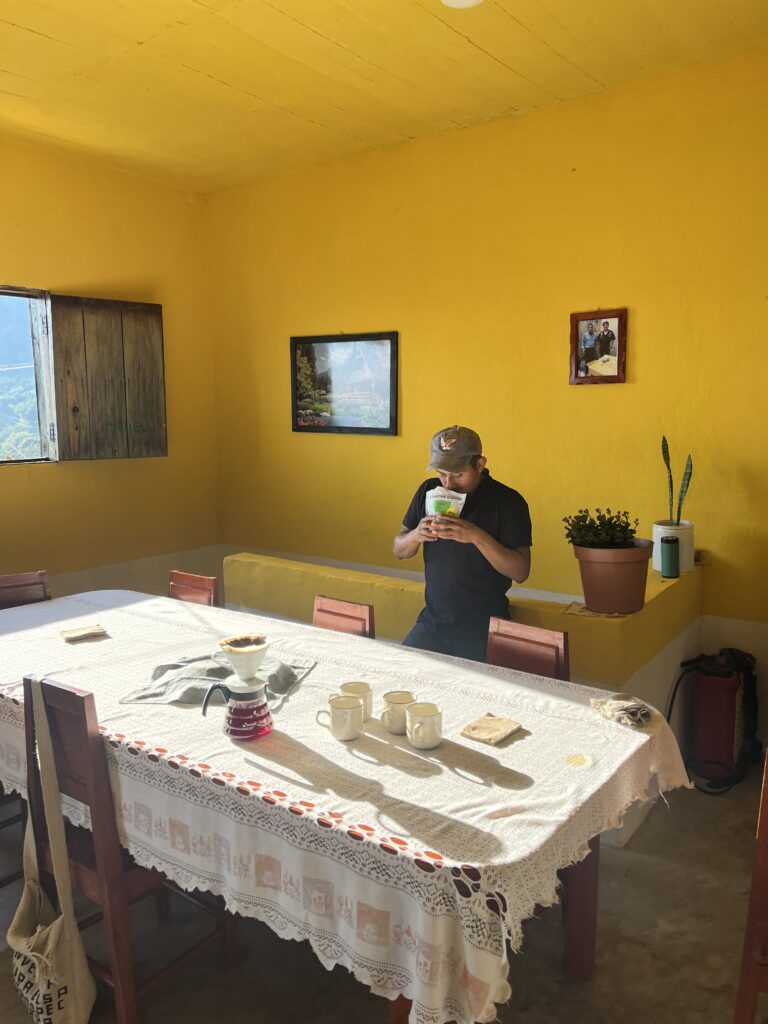 Maricela is a very progressive woman who we would love to work with in the years to come!
And lest we forget, we have festive merch too! These limited edition cotton t-shirts are awesome so come enjoy them with us <3 Find them here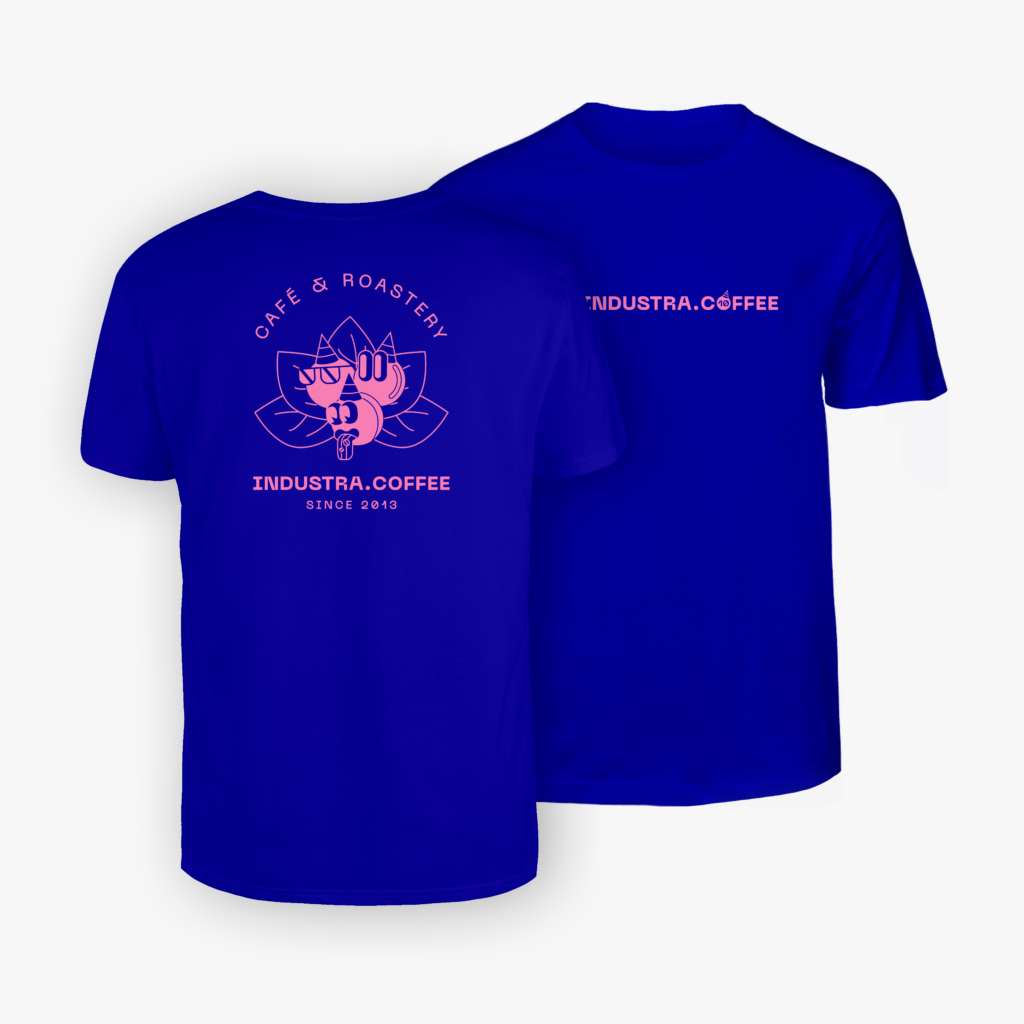 zpět nahoru