WE'VE BEEN WITH YOU SINCE 2013
We have been living for coffee since 2012. We serve coffee, we teach about coffee and now we roast coffee! Come and taste it!
Now we roast and serve what we think we do best! Come take a peek inside our fun-filled factory.
Brno café Nová Zbrojovka
Industrial building by the river opposite the Zet.Office behind the playground
Wed – Fri 13-19
Sat – Sun 10-18
Prague café at 1981 Second Hand
Oldřichova 427/31, 128 00 Praha 2-Nusle
Wednesday – Sunday 11 – 19
INDUSTRA.COFFEE Roastery
Nová Zbrojovka
events 
podcasts
articles
events 
podcasts
articles
Jak to bude vypadat s naší vánoční otvírací dobou?Budeme mít zavařeno pouhé 4 dny! Přece vás nenecháme bez kafe :))…
open article
Who stands behind INDUSTRA.COFFEE
They met before they went to work in prestigious London cafes in 2011. Adam shot thousands of coffees for Taylor Street Baristas and Petra brewed great food and coffee for Prufrock Coffee.
In 2013, they founded Industra Coffee together, originally at Masná 9 in Brno's industrial zone. To everyone's surprise, a lot of people started coming to their café at the worst address (once even Dara Rolins, Maxim Velčovský, Jana Kirschner, Lukáš Hejlík or Shopaholic Nikol) and the café became a legend among Czech cafés. For almost four years, Petra and Adam endured it alone in the café every day. Today they have a great group of helpers <3
In March 2021, the café had to move to Nová Zbrojovka, where together with their team they are setting up a coffee roastery.
Milan is the most proper Slovakian guy who will make you a great coffee not only from the coffee machine, but also from our 12 kg Diedrich roaster.
Kája is smiling from ear to ear and she packs all the coffee packages! Wendy's hands in the flour make magic with your favourite cakes and pies. Vojta's enthusiasm for science and coffee will show you that making coffee is a universe.
Vitek's humor will get you out of your chair. Tom is so fast you can't even see him!
This is our team, this is us. Smiles, music and coffee.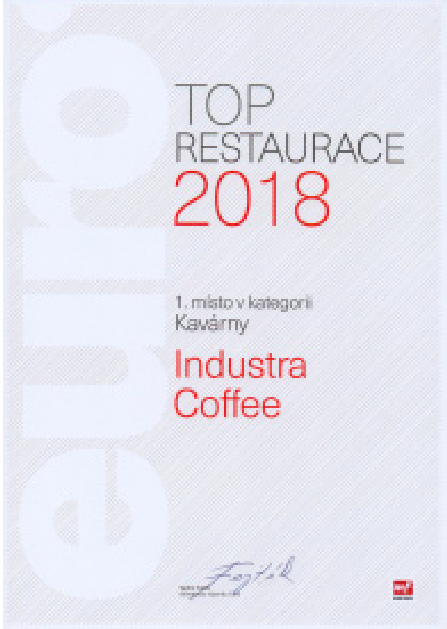 1. place
Top restaurants 2018 in the cafe category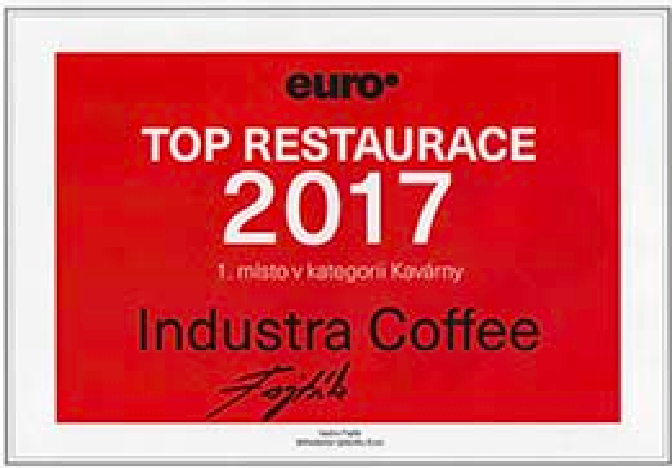 1. place
Top restaurants 2017 in the cafe category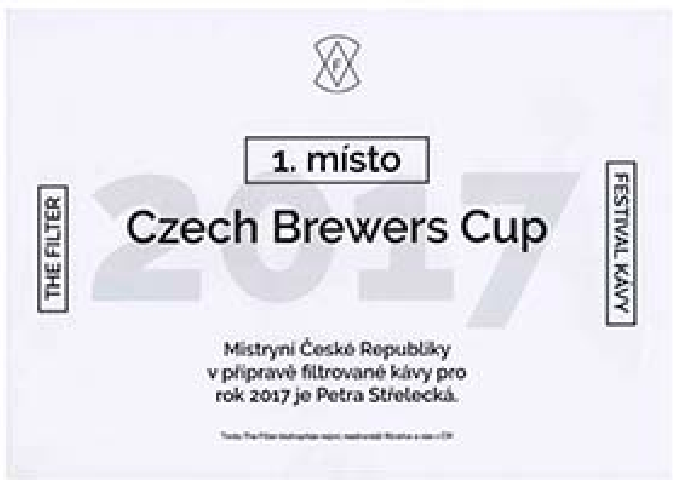 1. place
Czech Brewers Cup 2017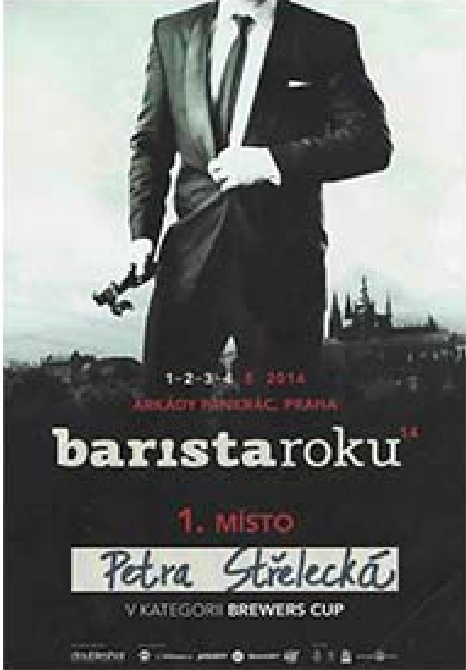 1. place
Czech Brewers Cup 2014