COLOMBIA
YAMITH CIFUENTES - GESHA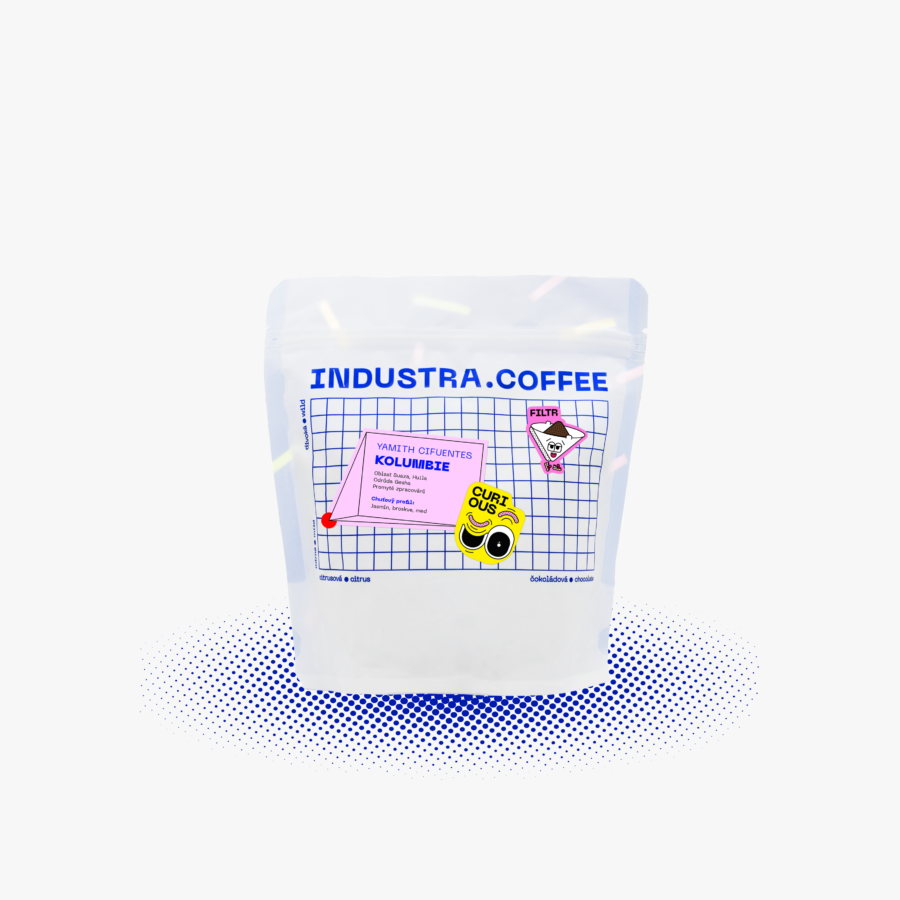 Product description
The first of our summer limited editions! This Colombian Gesha offers all the qualities you expect from it - a distinctive floral aroma that complements the sweetness and juiciness of peach iced tea with a pleasant honey aftertaste.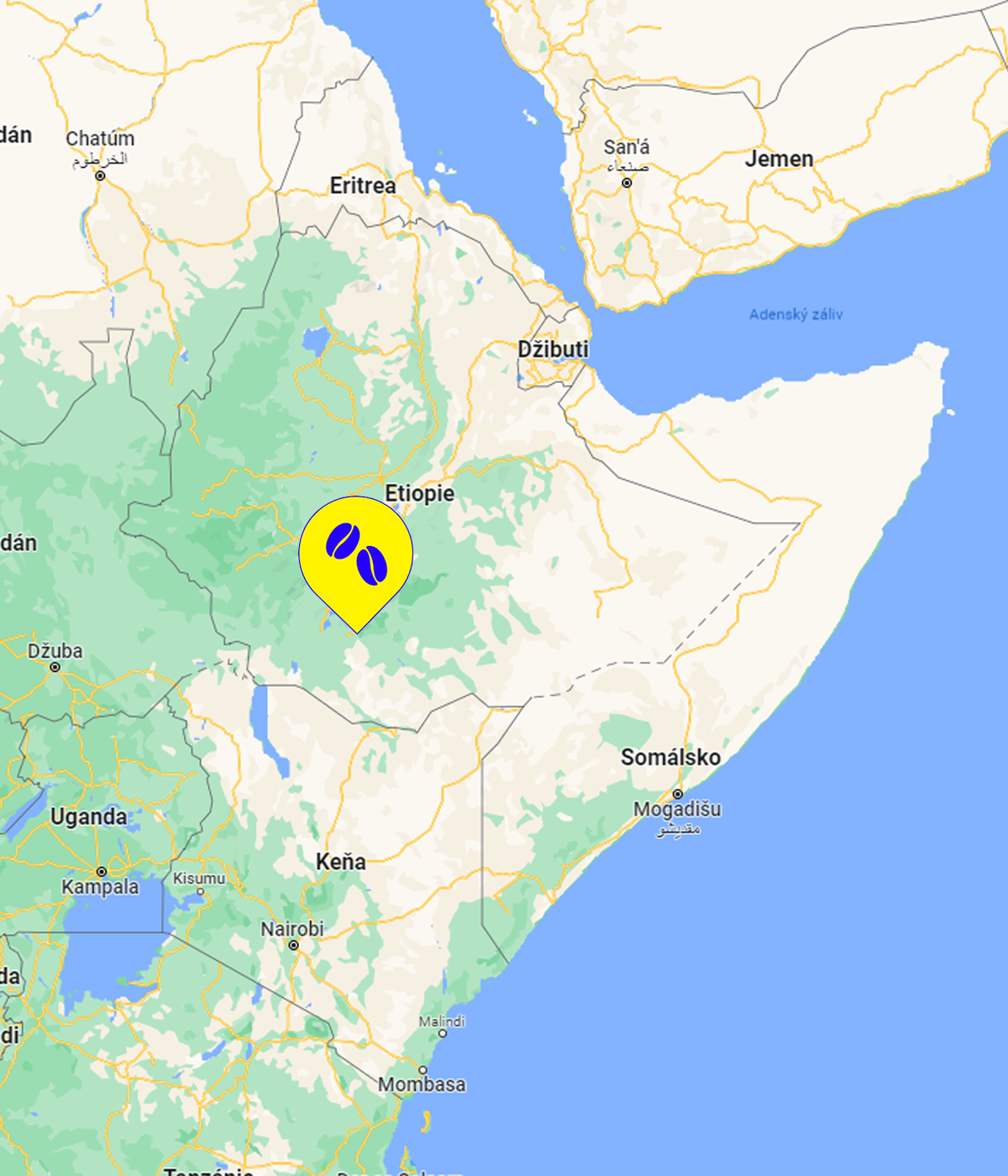 Characteristics of coffee
| | |
| --- | --- |
| Weight | 1kg, 250g |
| Farm | Finca Las Mercedes, Suaza, Huila |
| Cultivar | Gesha |
| Processing | promyté |
| Type of coffee | 100% arabica, výběrová káva, zrnková káva |
Recomended recipe
Method:
V60
Brew ratio:
15g/ 250 g
Temperature:
95 °C
Extraction time:
2:20
Osito

What makes Osito different from other exporters in Colombia is that they try to adjust the pricing they offer to producers as rarely as possible. Most exporters change their prices on a daily basis to reflect the stock market. In contrast, Osito likes to offer a price to producers, above that of other exporters, one that they know producers will appreciate and can work with; and then just keep it at that price for as long as possible. Often they offer the same pricing to producers for months at a time, something that is practically unheard of in Colombia. This gives producers the ability to deliver coffee when they want, on their terms, knowing they will always get a good price from them.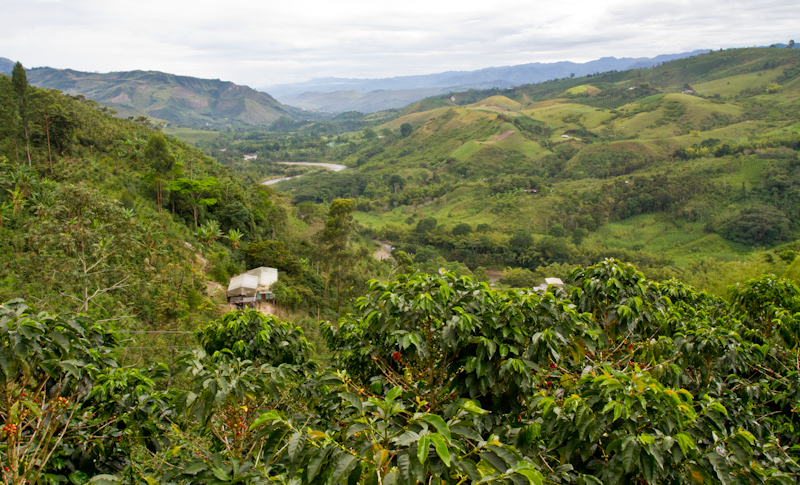 Taste profile
How to understand the grid on packaging?
We wanted to make it as easy as possible for you to choose your coffee, so we worked with the guys from Steezy Graphic Studio to come up with a "grid" – a simple grid where you can easily find the characteristics of each coffee.
The red dot next to the description of each coffee is placed exactly there, so that you can easily imagine how the coffee will taste.
Citrus – chocolate
Here we'd like to give you an idea of how fruity the coffee will be. There's a long way from citrus to chocolate, so imagine more in between:
citrus, berries, green apples, red apples, stone fruits, dried fruits, nuts, milk chocolate and dark chocolate 😉
Mild – wild
What is mild coffee? We'd say it's unpretentious. A coffee that you can just have every morning and not have to think too much about it. It's just good.
The higher the dot, the more excitement you can expect in the taste of coffee. The more surprising and fun it can be. These coffees are fruity, fun, interesting and make you think about what it is that you actually enjoy about them so much.