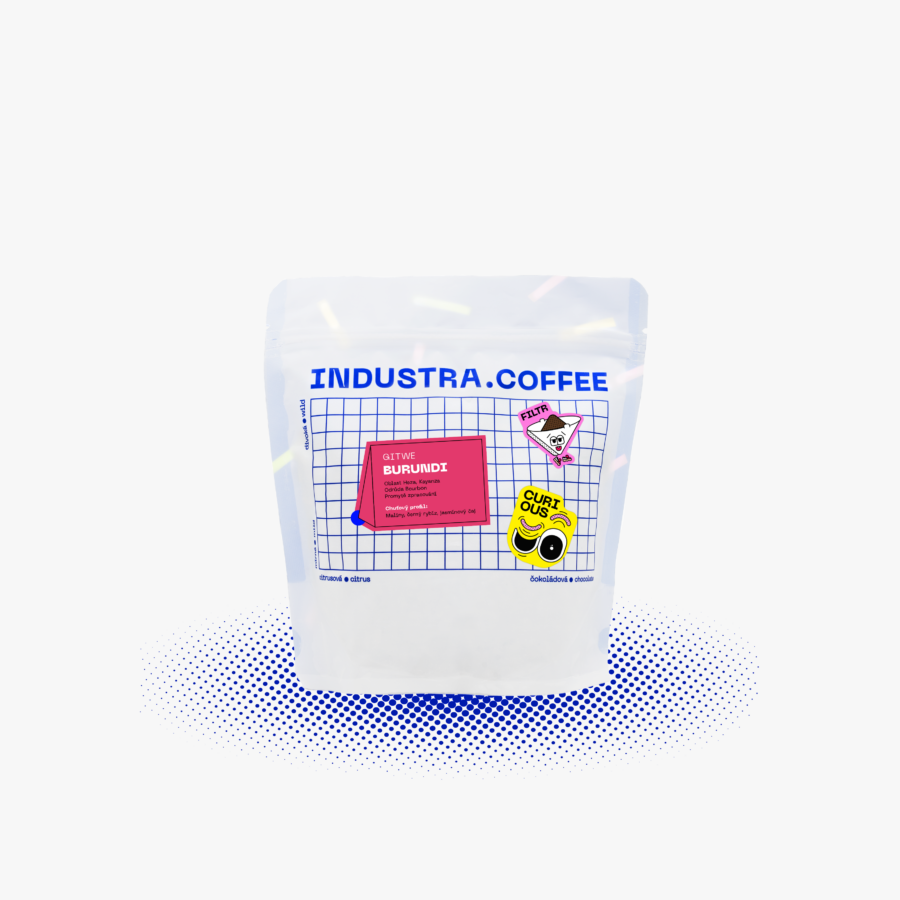 Product description
Another bomb from Burundi! Clean, sweet and juicy = a great drink for summer :) Expect flavours of raspberry, blackcurrant and jasmine tea.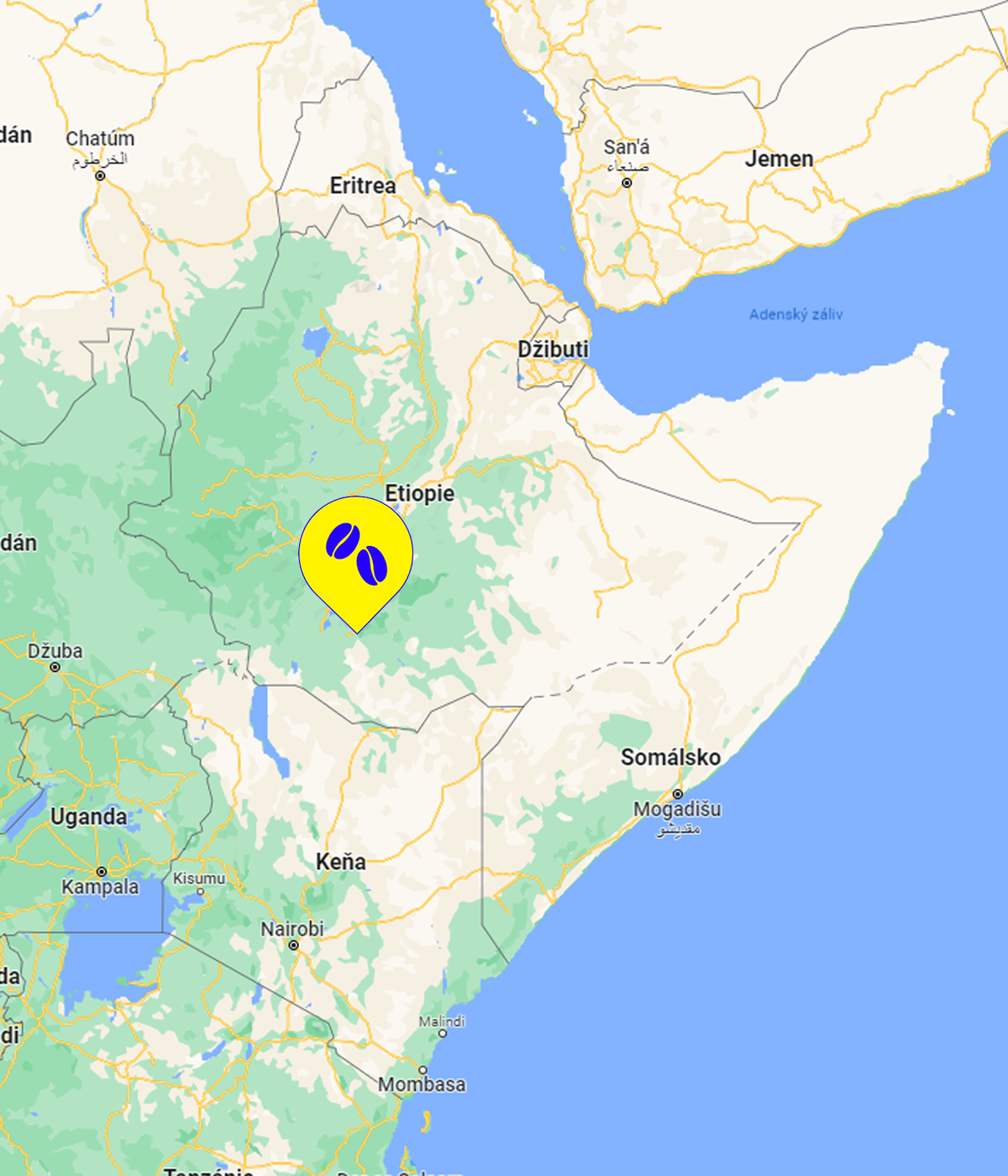 Characteristics of coffee
| | |
| --- | --- |
| Weight | 1kg, 250g |
| Country of origin | Burundi |
| Farm | Gitwe |
| Cultivar | Bourbon |
| Processing | promyté, washed |
| Type of coffee | 100% arabica, výběrová káva, zrnková káva, 100%arabica, specialty coffee, coffee beans |
Recomended recipe
Method:
V60
Brew ratio:
15g/ 250 g
Temperature:
95 °C
Extraction time:
2:20
About the farm
Gitwe stretches from Heza Washing Station all the way to the main road that runs through the northern province of Kayanza. Heza is the second washing station built by Long Miles Coffee and has been operational since April of 2014. At almost every hour the hill bustles with the activity of village life. People run alongside cars with baskets full to the brim with onions and potatoes to sell. Carpenters craft planks of wood into tables in the small town's center. Fig trees stand tall on either side of the hill, casting a welcoming shade from the hot East African sun. An assortment of onions, sweet potato, maize, banana, cassava, beans and cabbage are grown alongside coffee in the hill's rich soils. The Long Miles Coffee Farm can be found on one of Gitwe's slopes, just above Heza Washing Station. Here, our 7,055 coffee trees are growing alongside our neighbors.
About processing
Heza Washing Station processes its coffee by pumping spring water from a nearby natural spring. During the fully washed process freshly harvested cherries are delivered by coffee farmers to the Long Miles Coffee Washing Station, then floated and hand-sorted for ripeness upon arrival. The cherries are pulped and undergo a double fermentation process. Parchment spends around twelve hours dry fermenting, then undergoes a twenty-four hour wet fermentation. The parchment is sometimes 'footed' after fermentation. A team will agitate and dance on the slippery coffee parchment by foot, helping to loosen any remaining mucilage clinging to it. It is then rinsed in fresh water, graded by density and left to soak for another four to six hours in the final rinse tank. The parchment is carried to covered drying tables where it spends between six to forty-eight hours pre-drying. During this time, it is hand-picked for under-ripeness, over-ripeness, insect damage and visual defects. It is then moved to traditional African raised tables where it spends between sixteen to twenty days slow drying (depending on the weather) until it reaches the ideal 10.5% moisture level.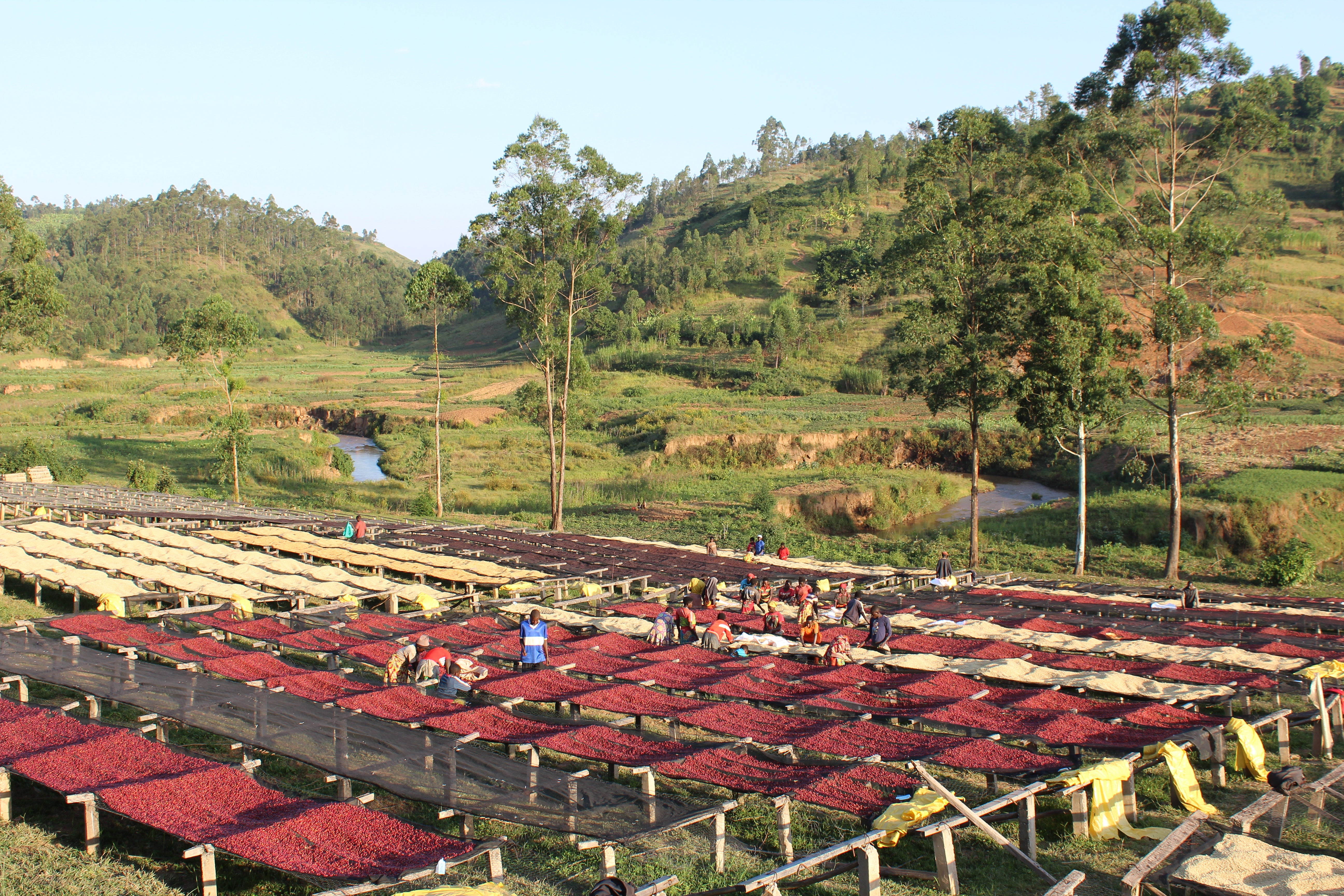 Taste profile
How to understand the grid on packaging?
We wanted to make it as easy as possible for you to choose your coffee, so we worked with the guys from Steezy Graphic Studio to come up with a "grid" – a simple grid where you can easily find the characteristics of each coffee.
The red dot next to the description of each coffee is placed exactly there, so that you can easily imagine how the coffee will taste.
Citrus – chocolate
Here we'd like to give you an idea of how fruity the coffee will be. There's a long way from citrus to chocolate, so imagine more in between:
citrus, berries, green apples, red apples, stone fruits, dried fruits, nuts, milk chocolate and dark chocolate 😉
Mild – wild
What is mild coffee? We'd say it's unpretentious. A coffee that you can just have every morning and not have to think too much about it. It's just good.
The higher the dot, the more excitement you can expect in the taste of coffee. The more surprising and fun it can be. These coffees are fruity, fun, interesting and make you think about what it is that you actually enjoy about them so much.